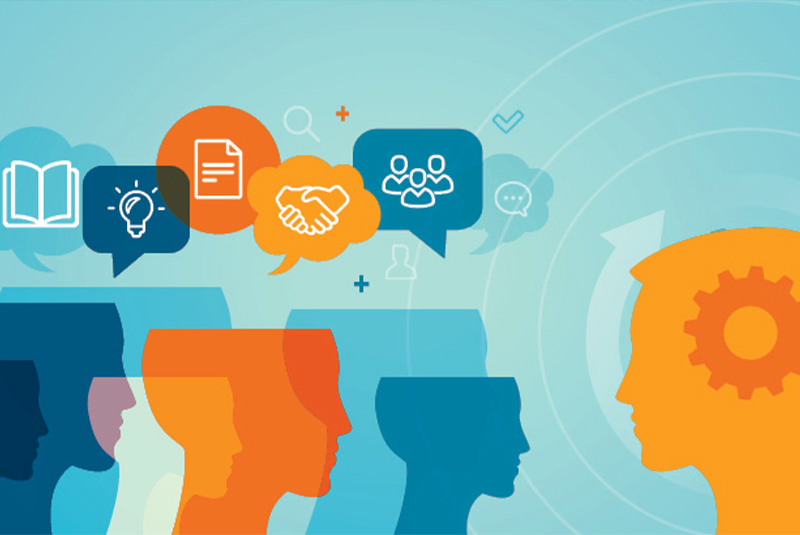 CONSULTATIONS
We give the most rational and practical consultations and recommendations to your events based on our 10-years of professional experiences.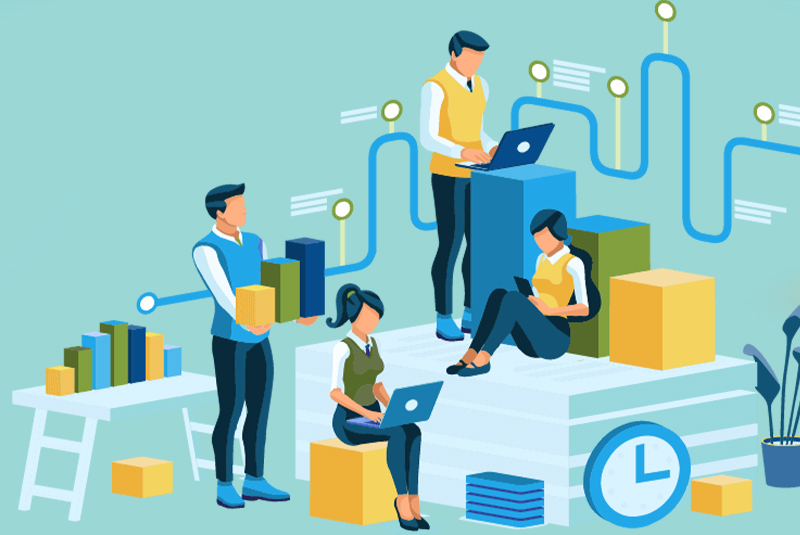 PLANNING
Our professional team offers a complete plan on the assembling and decoration of the stage, display, printing, design, music and illumination equipment based on the place and event you are going to organize.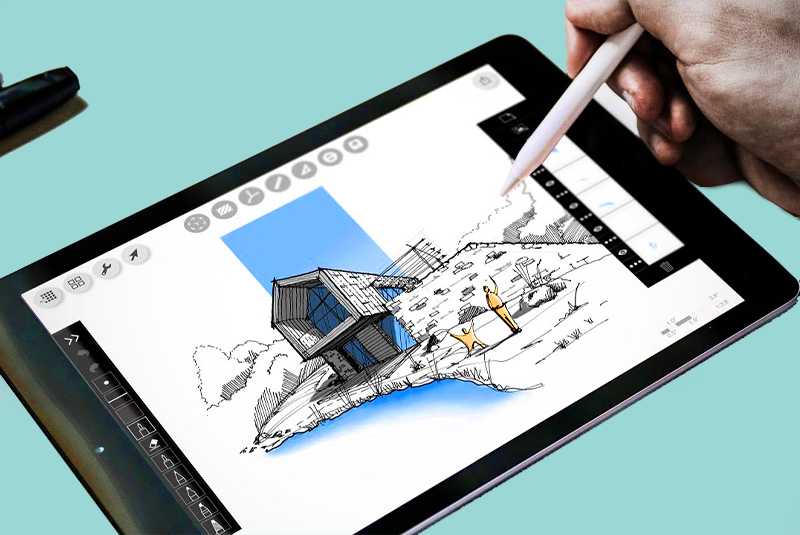 DESIGN
We develop sketches on the field allocation, printing and graphic designs and 3D render picture of the hall according to the client's interests and preferences.